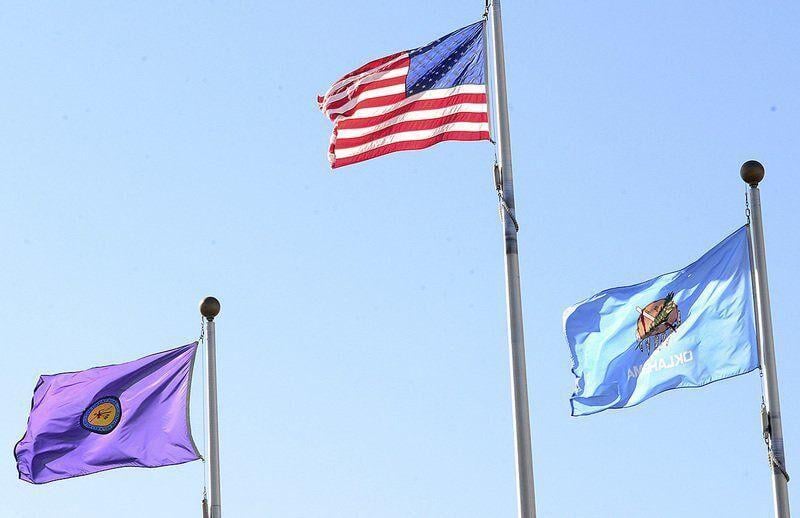 The Choctaw Nation of Oklahoma announced Tuesday that three casinos in the area will be closed due to inclement weather through Thursday.
The Choctaw casinos in McAlester, Atoka and Stringtown will be closed on Tuesday February 16 and will remain closed until Thursday February 18, according to the tribe.
"We hope to reopen Friday, February 19th," said Michelle Weaver, communications specialist for Choctaw Nation, in an email to News-Capital.
When asked about the status of other casinos in the tribe, Weaver said openings would vary based on location but said that all Casino Too locations were closed.
"Travel plazas are open, but opening times vary by location," said Weaver.
Social media posts indicated that the Idabel and Broken Bow casinos were also part of the closings.
Along with the casino closures, the tribe announced Tuesday that all administrative offices, health clinics, wellness centers and community centers will be closed to the public on Wednesday February 17 because of the dangerous travel conditions in the area.
The emergency room of the tribal hospital in Talihina remains open.
According to the tribe, the Choctaw Nation Health Service Authority is urging all patients to call their clinic to reschedule appointments, including COVID-19 vaccine appointments.
"Tribal members affected by this winter weather event and in need of emergency assistance should contact the Office of Emergency Management Disaster Response hotline at 1-844-709-6301. Tribal services programs will continue to be available to provide assistance during this weather event, "the tribe said in a social media post posted Tuesday.